(Dan Tri) - For over a month now, there have been dozens of hectares of Hoang Dau An flower blooming brightly in Tram Chim National Park, Dong Thap province, attracting many tourists to visit and take photos.
The area of ​​Hoang Dau An flowers is concentrated at the base of Chien Thang area of ​​A4 Garden. The top Indian flower has the scientific name Xyris indica L. (Xyridaceae). The first flowering season starts from December to February every year.
With the brilliant yellow flower carpet of Hoang Dau An, adorn the beautiful National Park and enrich the typical ecosystem of Ramsar Tram Chim ... contributing to attracting more and more domestic and national tourists. to visit, relax and conduct scientific research ...

According to the monitoring and conservation plan implemented from 2014-2020, the National Park will build a list of rare and precious animal and plant species; planning the collection of botanical gardens; studying the changes of ecosystems to have coping measures; formulating projects on conservation and development of organisms ...
In order to better carry out the conservation of genetic resources, it is necessary to have solutions to develop biodiversity combined with ecotourism, deploy scientific research projects as well as fire prevention and fighting in the Park. ; building a database on biodiversity management and conservation of Sarus Crane ...
Many young people come to take pictures with Hoang Dau An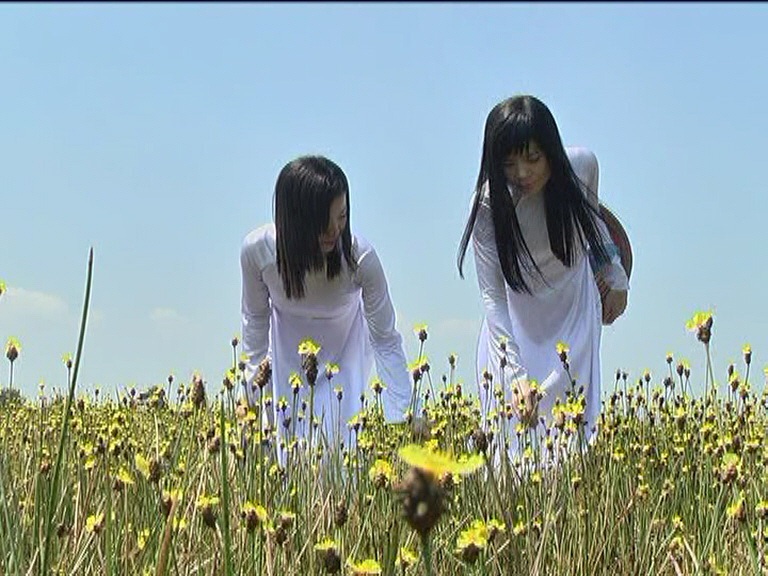 Flowers bloom from December to February every year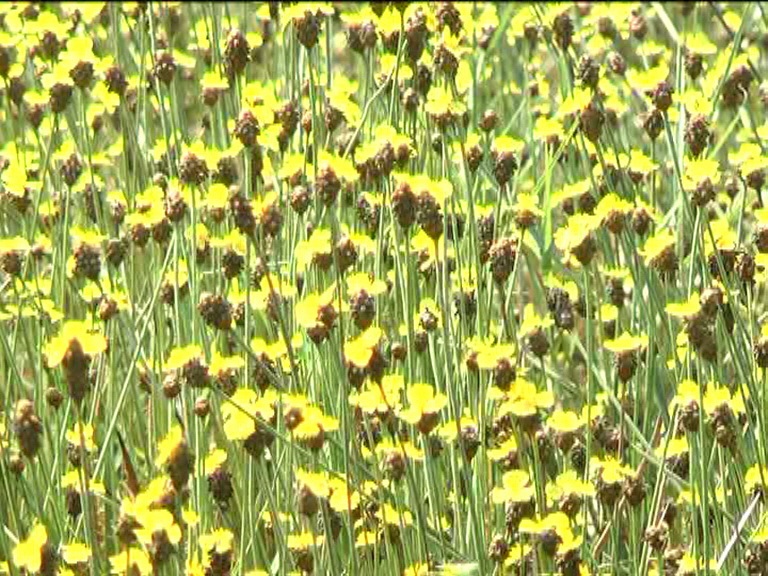 At this time, a corner of the National Park Melaleuca bird blooming yellow flowers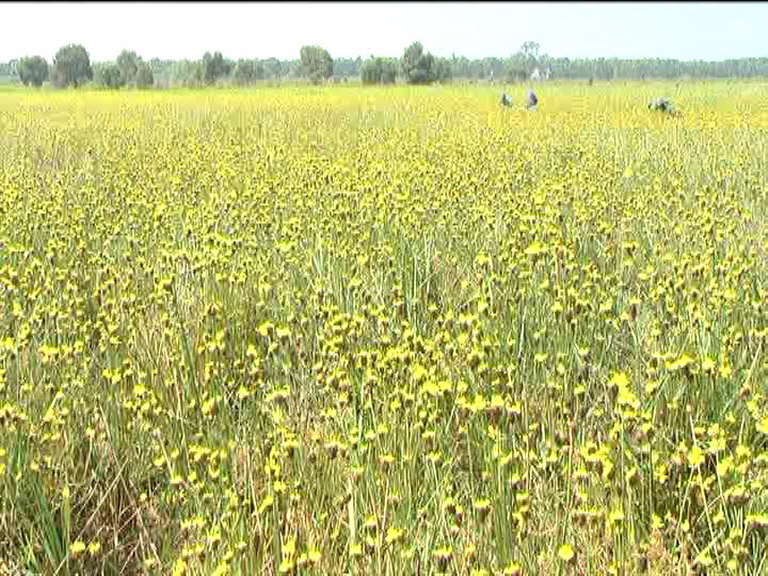 The presence of Hoang Dau An flower enriches the typical ecosystem of Ramsar Tram Chim
Nguyen Hanh - Trong Trung